We focus on saving lives, and creating a better future - for you.
The 1000 Islands Wellness & Treatment Centre is located in the middle of everywhere in the World Famous 1000 Islands. We are just 1.5 hours from Ottawa, 2 hours from Montreal and 3 hours from Toronto, Canada. Our centre is also within a short driving distance of the Ottawa International Airport and Kingston Regional Airport. Our optional services makes it easy for you or your loved one to get to our centre.
When you are admitted to any of our treatment and recovery programs, we offer optional pick you up in a VIP shuttle from your home or airport. You can relax on the shuttle ride and enjoy the beautiful scenery on your way to 1000 islands.
Once your time with us is concluded, our shuttle can also take you back home or to the airport.
*additional fees apply.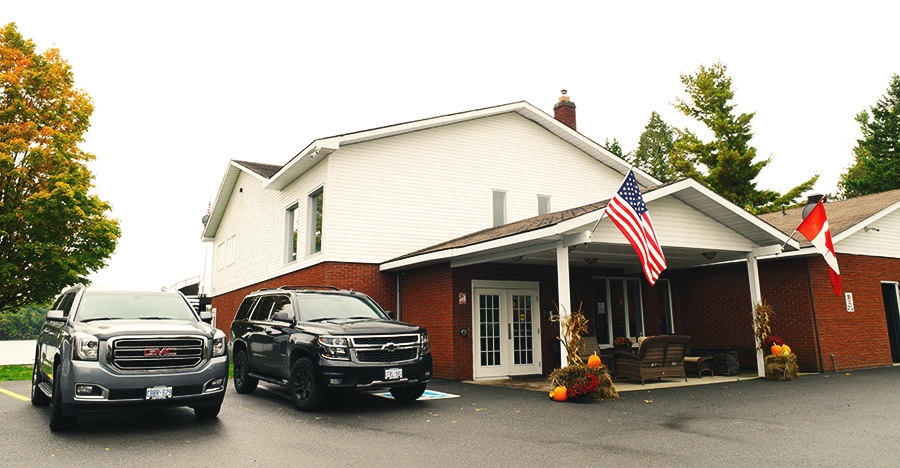 For treatment or support, we're only a phone call away. Our professionals are available to help around the clock.