Mental health includes emotional, psychological, as well as social well-being. As a whole, it affects how we act, feel, and think. It also impacts how well a person is able to handle stress, decision making, and ability to relate to others.

Certified Content 
Medical and Clinical Content Verified By Our Advisory Board 

Dr. Sanjay Acharya
Chief Of Staff – Queensway Carleton Hospital

Robin A. Haslam
D (Aw) CCAC ICADC RSAE ISP EFAP (Provider) Registered
Determining whether mental health problems exist can be tricky, the following are some early warning signs that a person may experience:
Low to no energy
Eating or sleeping too much or too little
Emotional numbness
Anhedonia
Unexplained aches or pains
Feelings of helplessness and hopelessness
Increased use of smoking, drinking, and misc drug use.
Cognitive impacts such as confusion, forgetfulness, anger, worry, nervousness
Negative persistent thoughts and memories
Self harm thoughts
Inability to perform normal tasks
Hearing voices
Mental health is important throughout life, this spans from early childhood to adolescence and through adulthood. 

For treatment or support, we're only a phone call away. Our professionals are available to help around the clock.
Mental Health problems are very common in today's society, fortunately help is always available. Individuals suffering from mental health related issues can get better and often recover completely.
Entry assessment and program design will include optional consultation with a Psychologist/Psychiatrist. Additional Psychiatrist/Psychologist sessions are available on a pay per use basis as required.
We provide a combined and personalized approach to therapy including:
Recreation Programs
Holistic treatment approaches (inc. Yoga, Meditation)
Art and Music therapy
Relapse prevention information
Life management
Counselling for individuals, groups, and families
Nutritional and dietary counselling
Physical fitness and personal training
Aftercare treatment solutions
For treatment or support, we're only a phone call away. Our professionals are available to help around the clock.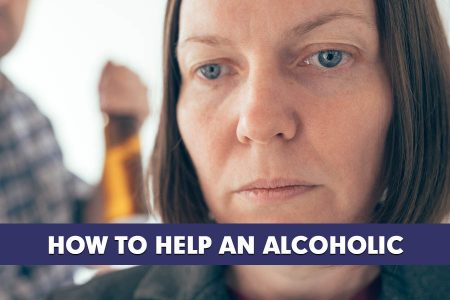 Alcoholism, known medically as alcohol use disorder, can be a devastating disease, not just for the alcoholic, but also for…
"Become addicted to constant and never-ending self-improvement."