On Water Activities, Boating, Fishing, and more
We have many water activities available in the Spring, Summer and Fall over at 1000 Wellness. The St. Lawrence River and 1000 Islands are right at the end of our dock.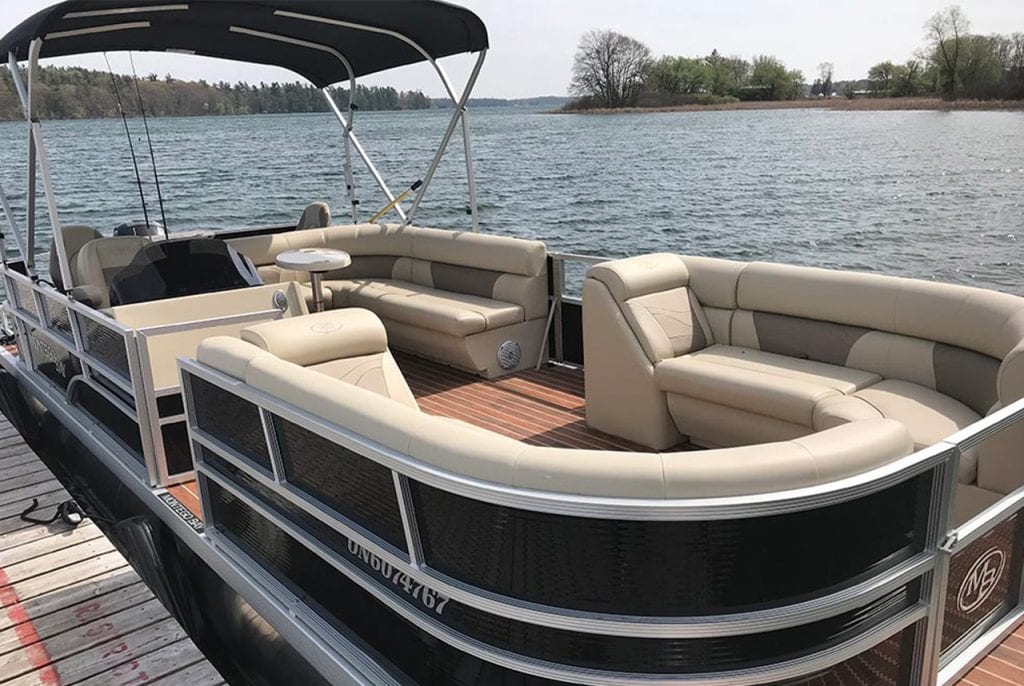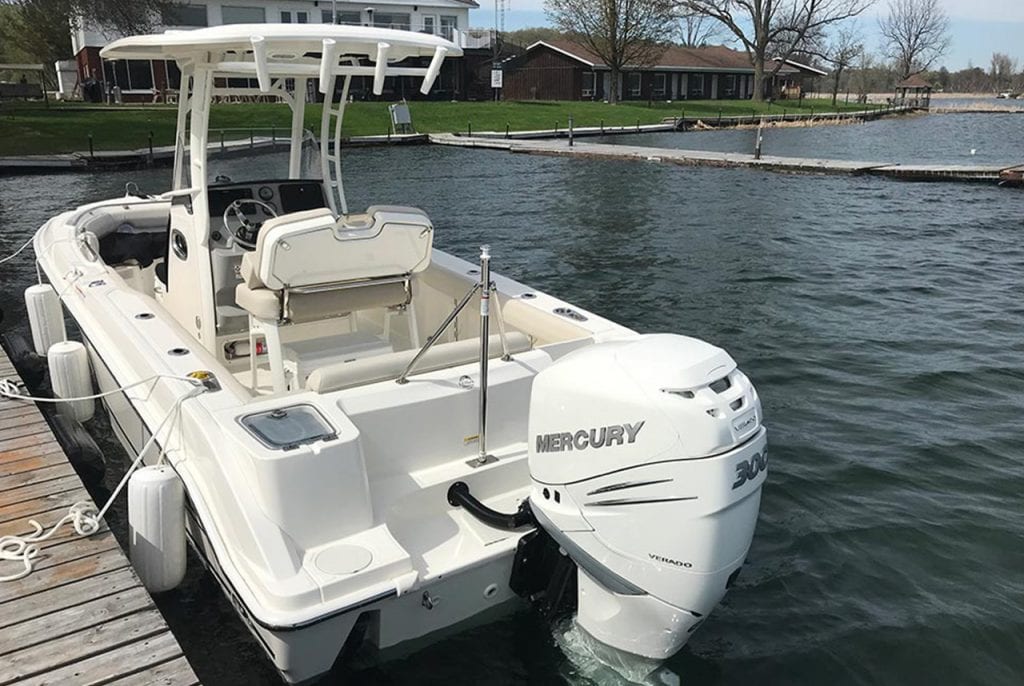 These programs are offered in the Late Spring, Summer and Early Fall. Getting out on the water in the 1000 Islands is both therapeutic and fun.
Explore over 1800 islands from the peace and luxury of our cruise boats featuring everything you need to sit back and enjoy the warmth of the sun and serene beauty of the St. Lawrence River.
The 1000 Islands area covers a huge geographic area and has many historical sites to see by water:
Boldt Castle: Built by American millionaire George Boldt, construction on this impressive mansion began in 1900 and continued until 1904.
Millionaire's Row: Lined with mansions and yachts, this idyllic section of the river offers gorgeous views that have inspired artists, musicians and authors for centuries. The river, and this area in particular, supports a wide range of wildlife. A peek into the forests could reveal a majestic elk and other larger animals.
Shortest International Bridge: This bridge got its name from an urban legend that the larger island is in Canada while the smaller one is in the U.S. However, they are both in Canada and are connected by a short footbridge.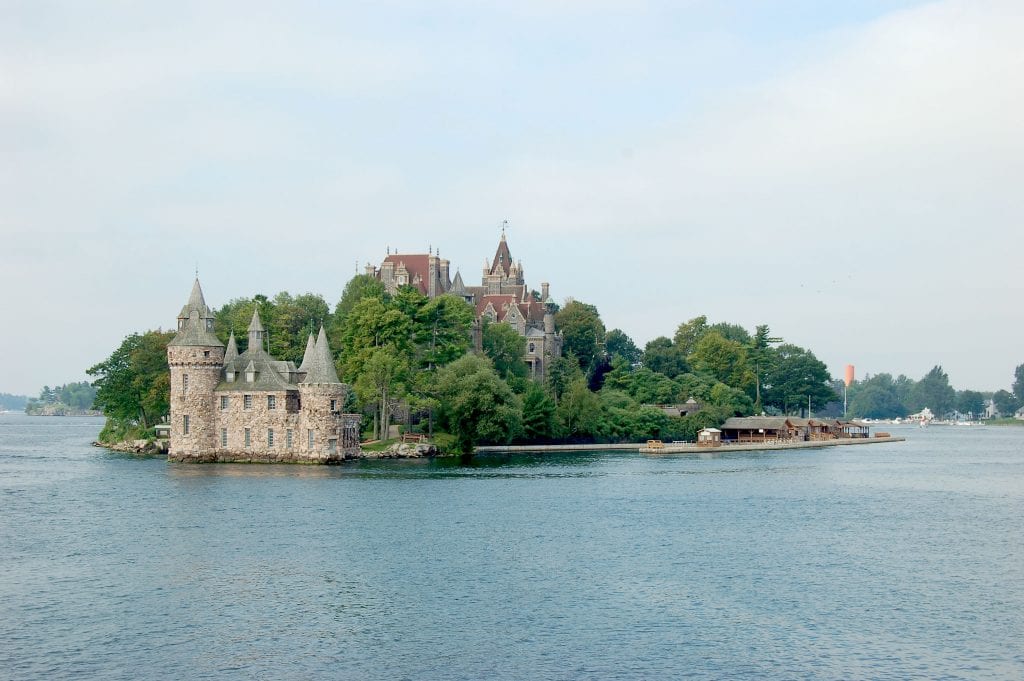 There are many locals who speak of the medicinal qualities of swimming in the St. Lawrence River. During the summer it is easy to swim off our dock right outside the door of our facility. *

If you've never fished before, now is the time to try right from the docks on site. We also offer guided fishing excursions for our clients with local fishing experts who know where the big ones are. *

There is no better way to get up close and personal with the St. Lawrence River and the 1000 Islands then by kayak. We have boats and life jackets available for you to try this growing water sport. *
* On Water Activities are subject to seasonal availability.

For treatment or support, we're only a phone call away. Our professionals are available to help around the clock.
Your treatment plan is designed for steady progress, with every phase promptly implemented.

Addictions
Forum
Coming soon.
"Become addicted to constant and never-ending self-improvement."